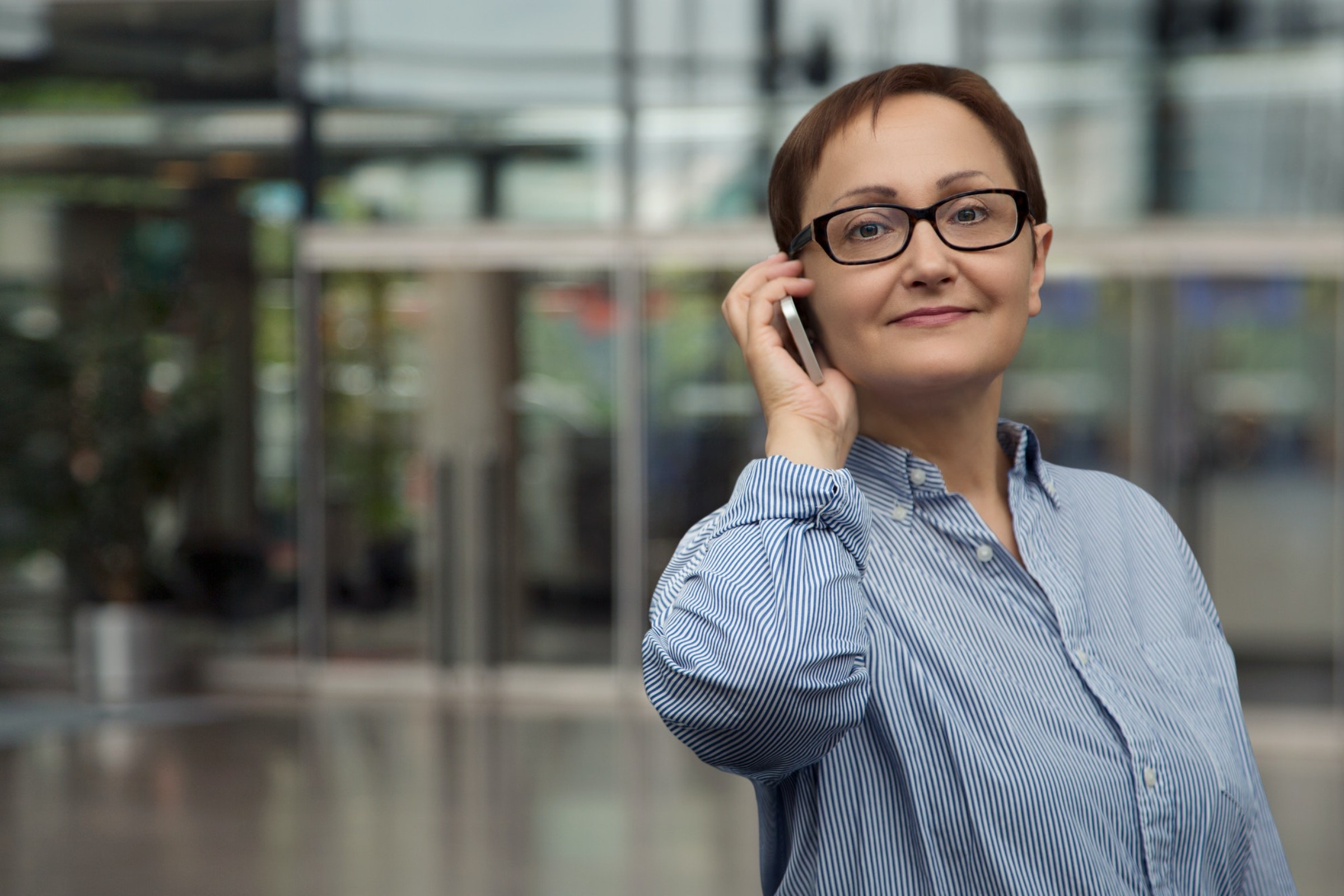 Aviva is proud to be one of the first employers to publicly commit to 12% more older workers by 2022 and to publish workforce data by age. Currently, around 19% of our workforce is over 50 – and we will improve on this over time.  We hope to exceed rather than just meet the 12% target. Having employees with the life experience and maturity, who can fully relate to our customers, is hugely valuable, and the over 50s are essential to this.
 Andy Briggs, CEO, Aviva UK Life

The benefits of hiring Mid-Life+ workers
There are many sound business reasons to add older, more experienced Mid-Life+ workers to your workforce. Applicants who bring wisdom and experience to the table are valuable assets for any businesses.
Having started their careers when electronic communication was not ubiquitous, strong people skills and good face-to-face communication are second nature to them. And, Mid-Life+ workers can pass on what they know to your team's younger members, ensuring the up and coming generation in the workplace benefit from their experience.
From millennials to perennials, bringing
Mid-Life+ talent to the workplace.
Get in touch to see how we can help.
When viewing on a mobile:
Turn your phone to landscape
Use the Maximise button to view the Genially full size
Click the left and right navigation arrows to scroll to the previous and next pages
Address:
G6, The Ross Building, Adastral Park,
Martlesham Heath, Ipswich, IP5 3RE